budgets are tight. math is hard.
let's make this real simple.
We understand that meeting your budget can be a challenge sometimes. Why not come in and work on your project knowing that any item in the categories below are all the same price. Pricing is based on a one week rental.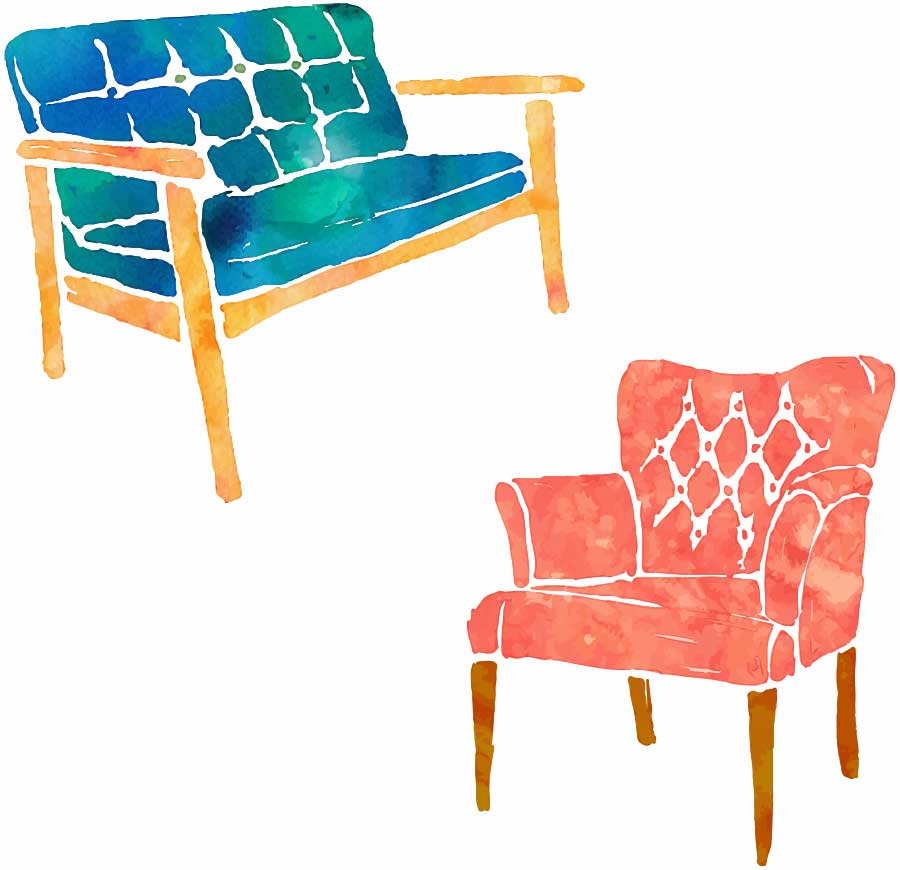 Downloadable Forms
Let us help you expedite your order — commonly used forms are available for download in PDF format: